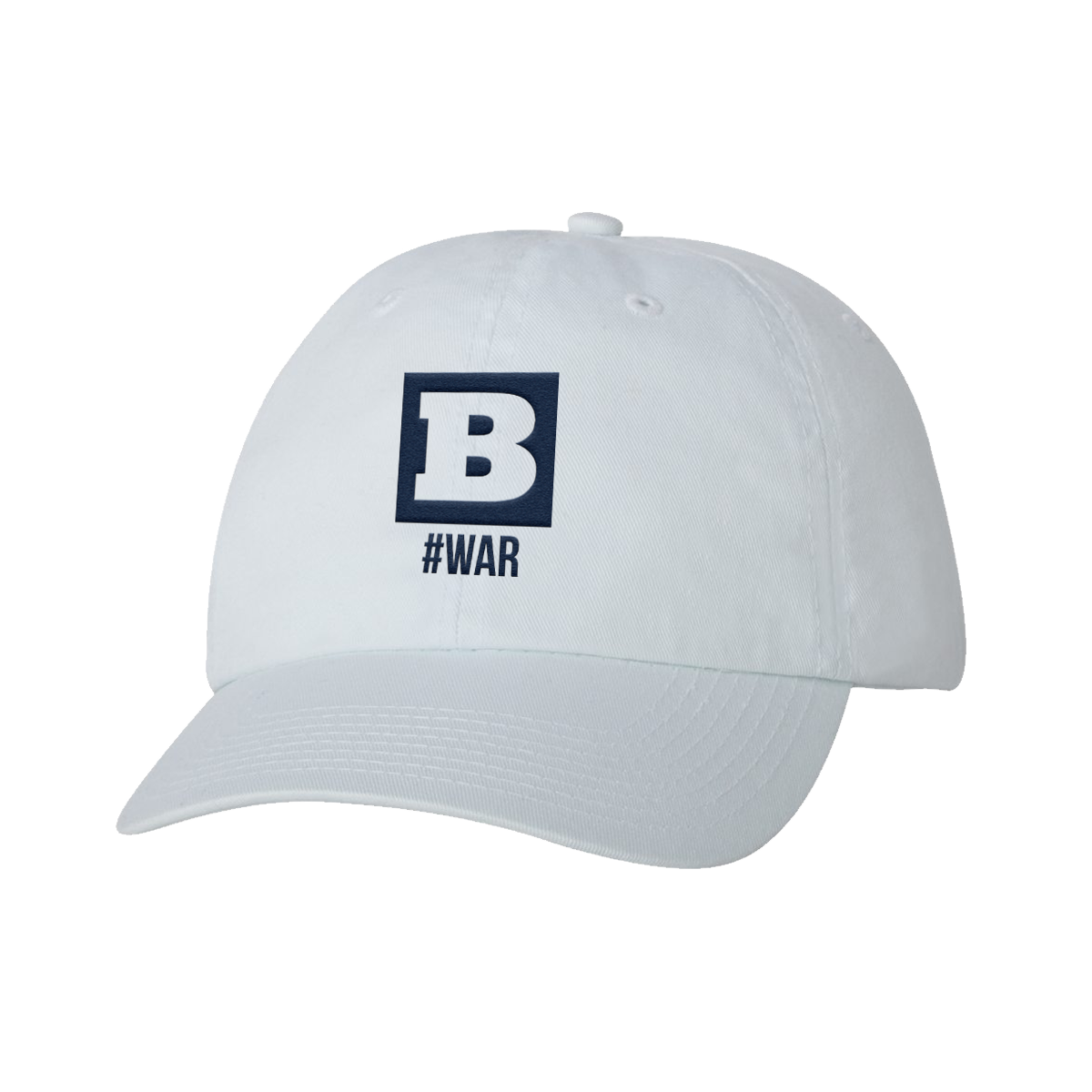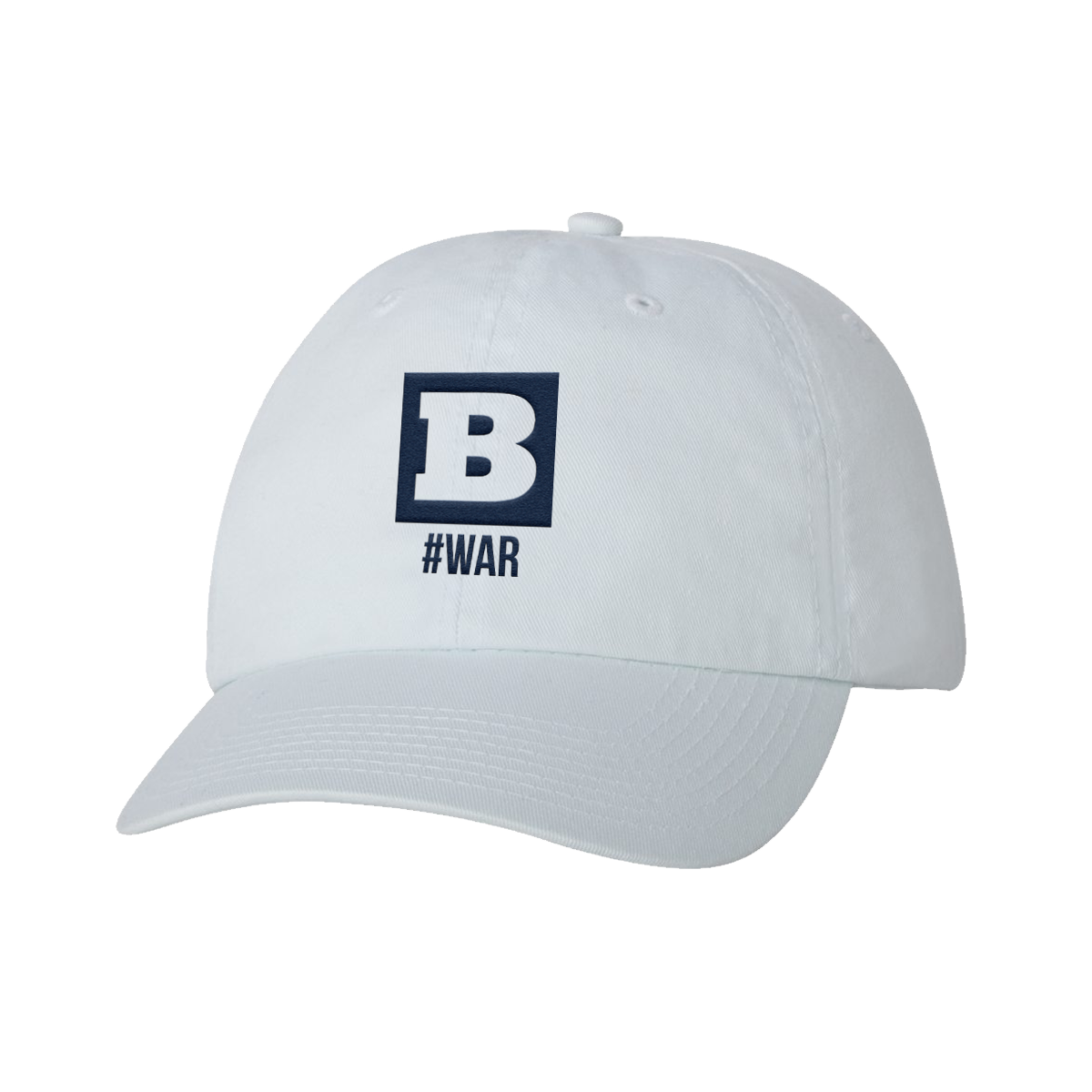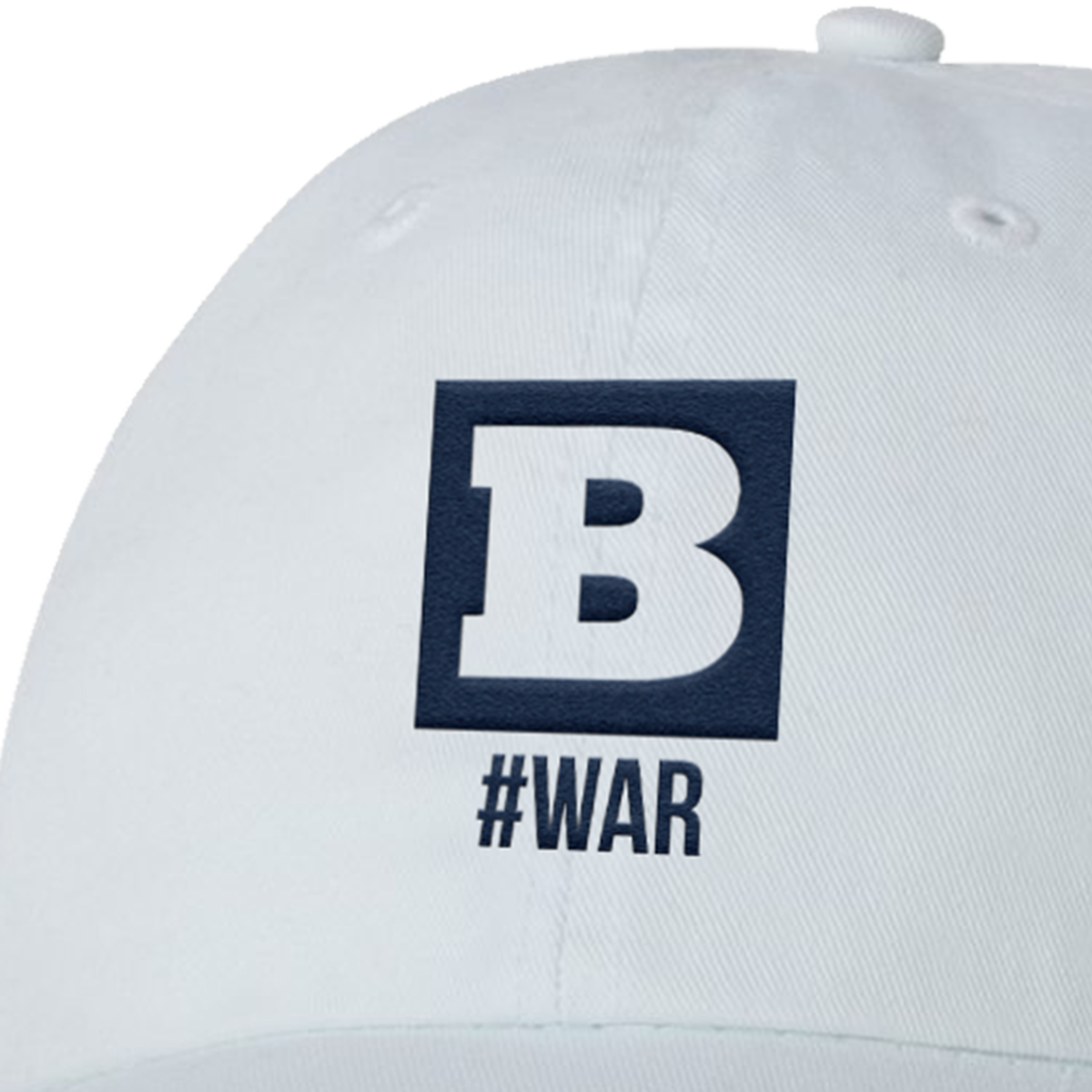 "I volunteered to fight in this war. I have risen through the ranks and now find myself on the front lines with an army of New Media warriors following me into the fray. It is no longer a choice to fight; I am compelled to fight."


- Andrew Breitbart from Righteous Indignation
Also available in Navy
6 Panel Unstructured Cap
Adjustable Buckle Back Closure
100% Washed Cotton Twill Fabric
Proudly Made in USA
Please allow 5-7 business days for processing and delivery.