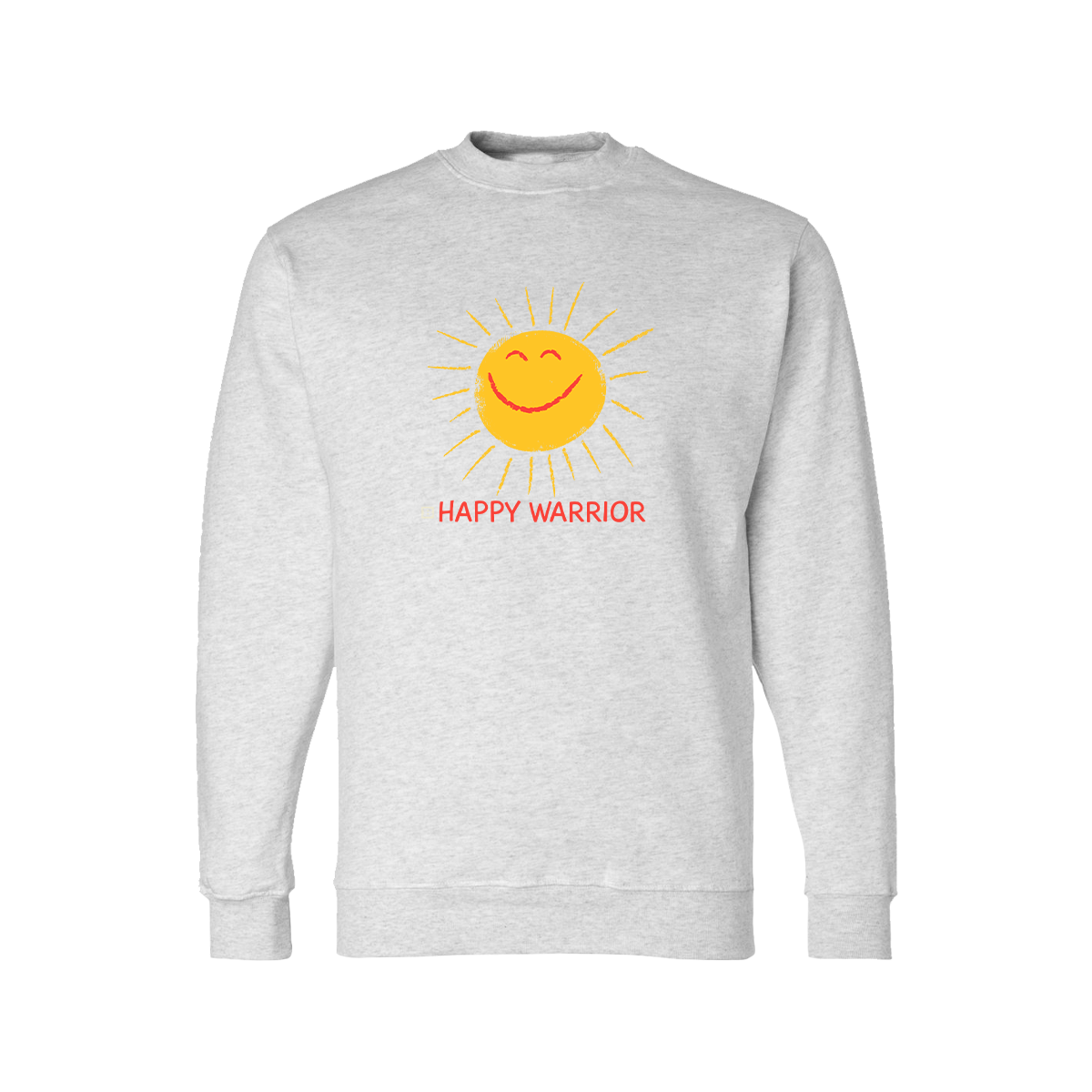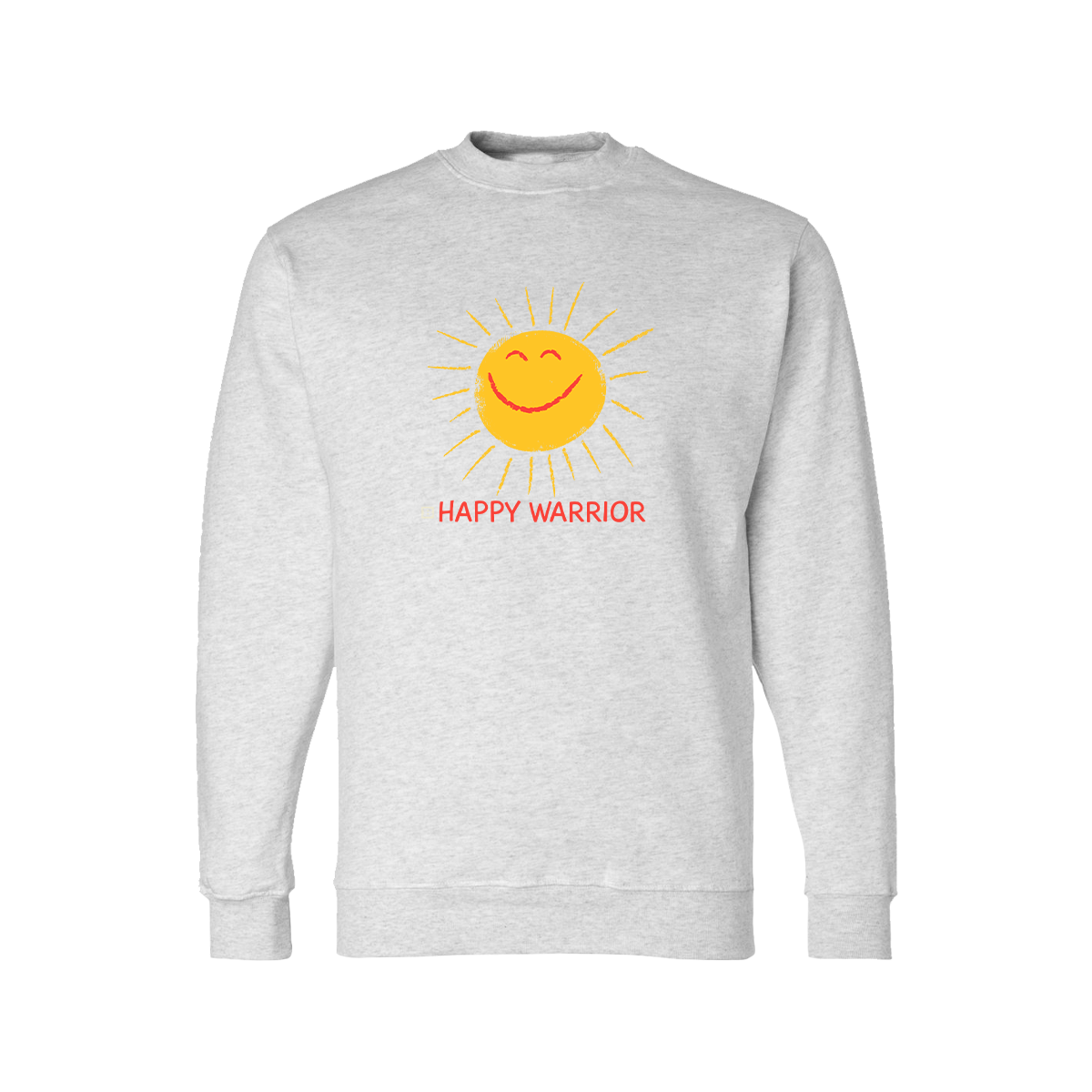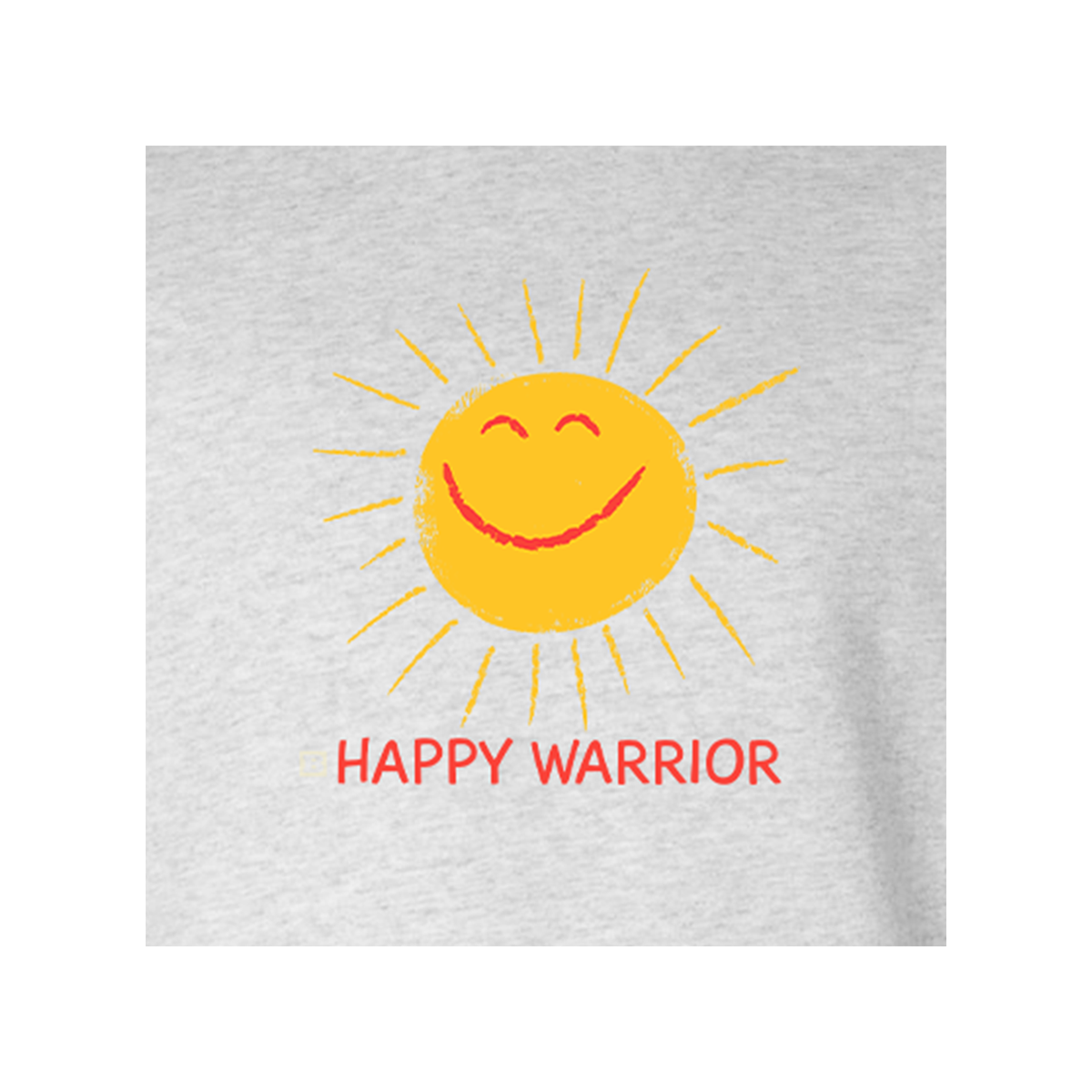 "I never knew Andrew Breitbart personally.  But I joined Breitbart News because I was inspired to fight not only for what he believed in but to fight in the same way....with facts, logic, passion....and humor.  That's what a Happy Warrior is….And I'm proud to honor Andrew's legacy today and every day. This is a country worth fighting for and he showed us that you can do that with a smile on your face."

-  Breitbart Deputy Political Editor, Amanda House
9.5 Oz. High quality heavy weight pre-shrunk fabric

80% cotton 20% polyester crewneck sweatshirt

Proudly Made in USA

Please allow 5-7 business days for processing and delivery.