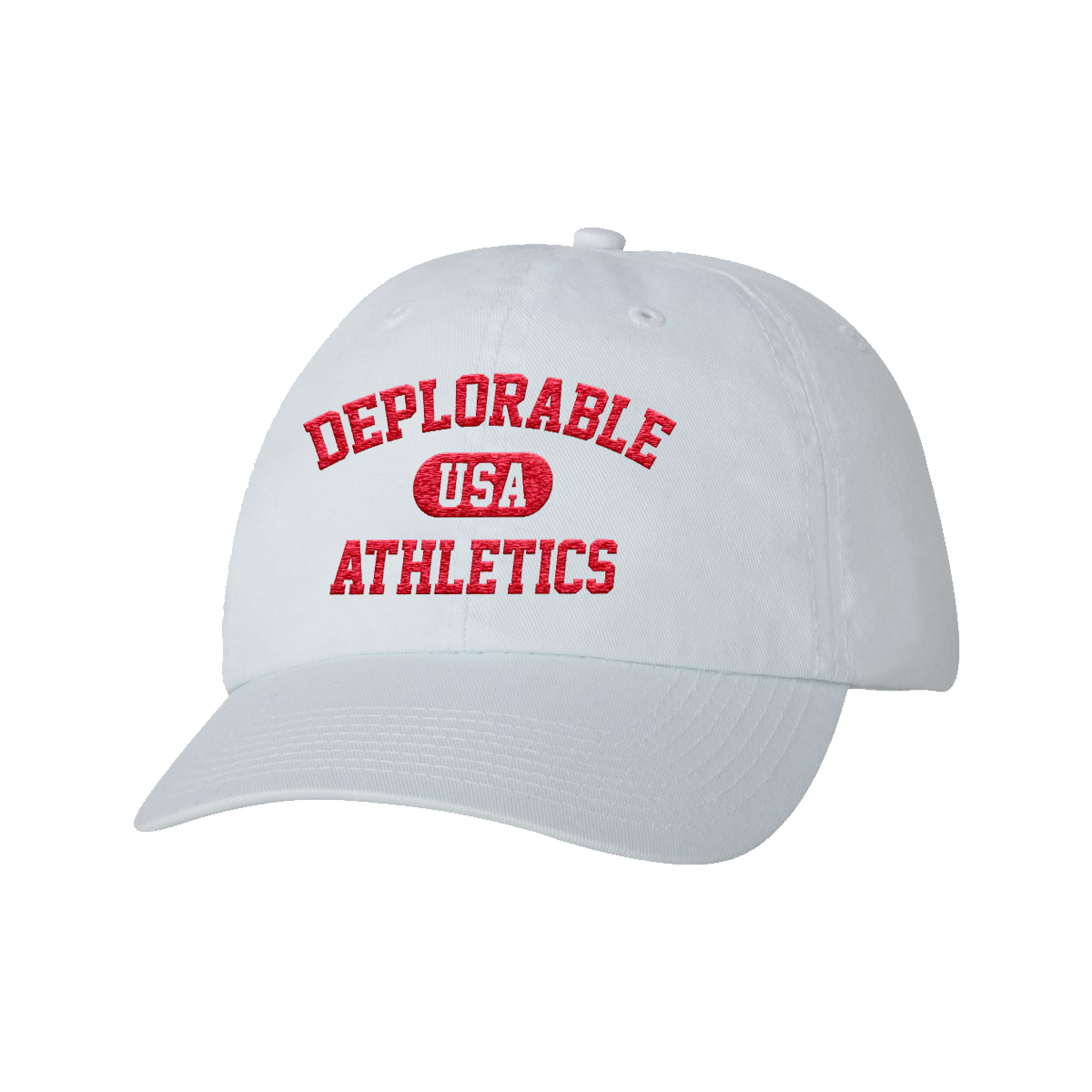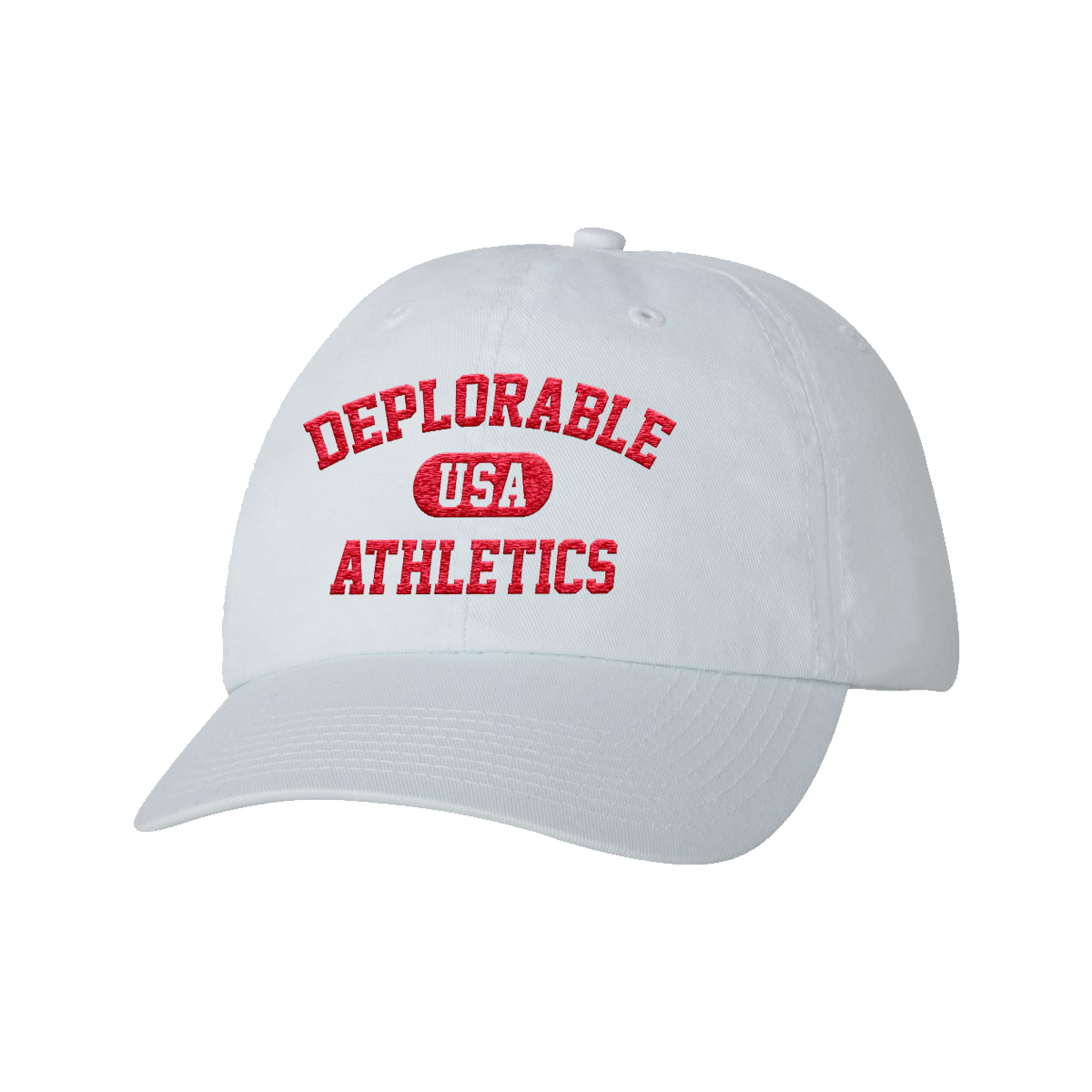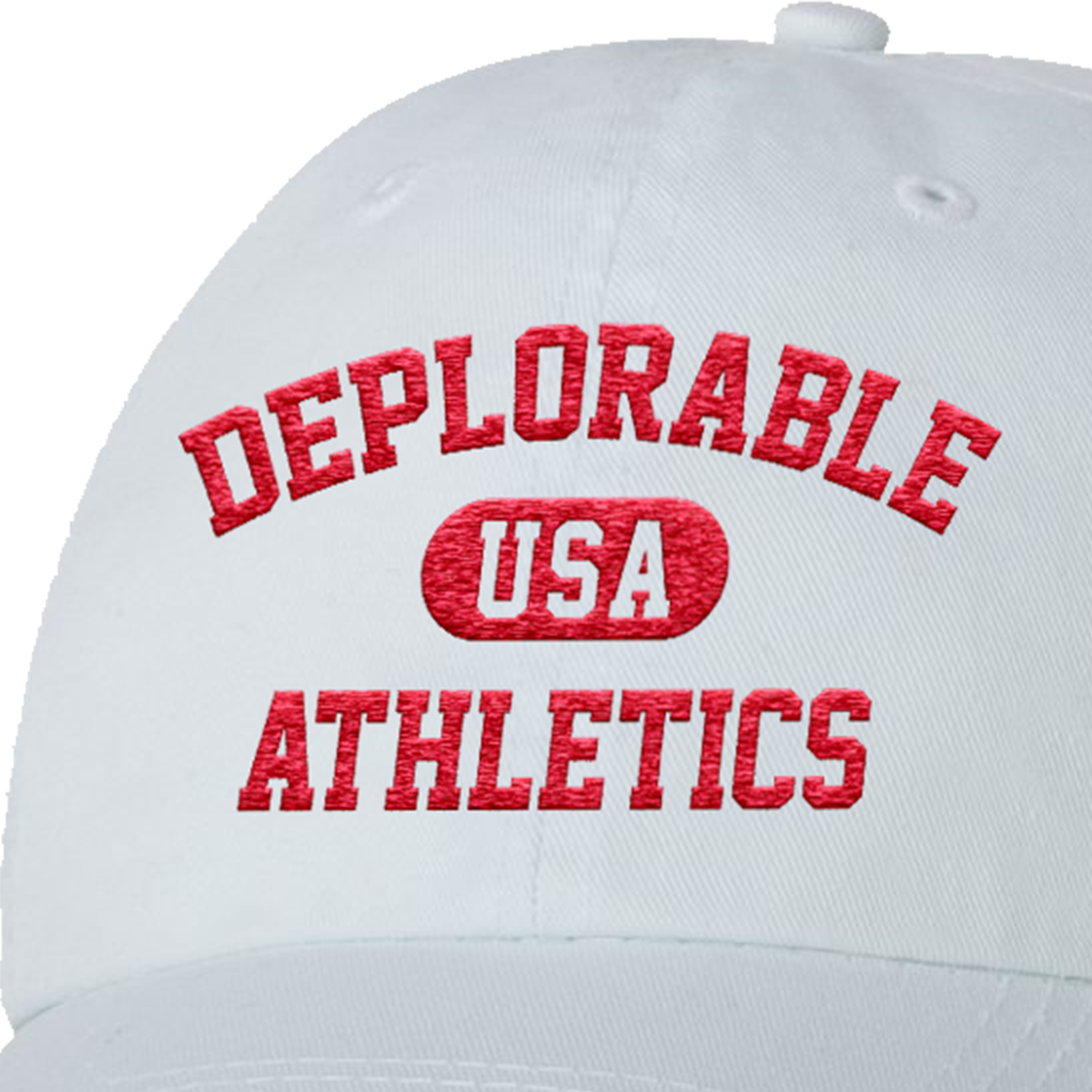 "The tides are changing on the American college campus. Authoritarian administrators and faculty members and pearl-clutching campus social justice warriors are finally being challenged by an emerging brand of deplorables poised to reclaim the American university and return it to its original function and purpose: expanding young minds."

- Breitbart Campus Reporter, Tom Ciccotta
Also available in

 

Navy
6 Panel Unstructured Cap
Adjustable Buckle Back Closure
100% Washed Cotton Twill Fabric
Embroidered Logo Embellishment
Proudly Made in USA
Please allow 5-7 business days for processing and delivery.